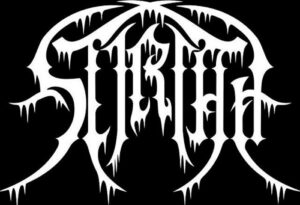 "…Of Light" to be released May 27th
Following their latest album "Into The Depths", May 27th will see the release of "…Of Light", the third full length record by Berlin, Germany -based black metal act Stiriah. Featuring six brand new tracks spanning over 45 minutes, with "…Of Light" the band delivers a furious and ferocious, yet emotional journey through the spheres of black metal. Crossing musical borders between the legendary sounds of the 90s and hypnotic soundscapes, Stiriah's brand new album is a dark and mournful, harsh and desolate ride from start to finish, which thematically narrates the tightrope between origin and extinction of existence.
Stiriah comments: "More precisely that ever, our upcoming concept album strikes with blasting infernos merged with Ambient layers and lots of kick ass grooves. We are really proud to have come up with this more technical approach to the good old black metal recipe – give it a taste!"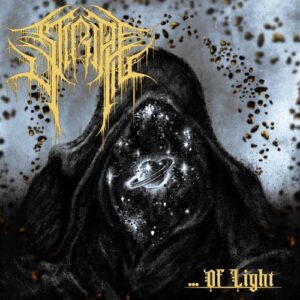 Tracklist: 01. The Emergence Of Being 02. Drifting In The Sea Of Flames 03. Companion Of Light 04. Threatening Shadows 05. Lonely The Moon Is Enthroned 06. My Burden The Last Crown
"…Of Light" will be self-released by Stiriah on May 27th. The album was recorded, mixed and mastered by Cryst in Aurora Studio, Berlin. Cover artwork by Donovan Hernandez, with layout by Irina Akhmetova.
Stiriah are: Tyrann – Rhythm Guitar, Lead Vocals / Cryst – Bass, Lead Vocals, Lead Guitar (Studio) / Tom – Lead Guitar (Live) / 
Ortok – Drums