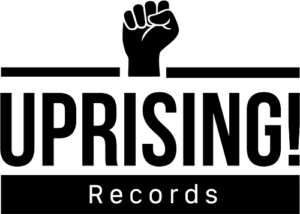 UPRISING!Records, the new music company recently created, is now based in Germany. A professional record label and publishing company devoted to two main focus areas:
1. To bring new talent forward. The international rock and metal changed a lot in recent years and nowadays it's easy to get a new album out, but not always easy to get an audience. UPRISING! Records is born to take the talent of young, hungry bands and help them reach full potential. We work with all kinds of rock and metal – from traditional to extreme – with the thread line being quality and having cross over potential.
2. To help bring back artists from the past in the spotlight. Artists we admire and respect who deserve a new chance to prove what they are made of and get them up to the level again they deserve to be at. Many artists have taken a break in their career and a lot of things change in the music business in just a few years. UPRISING! Records is here to work with these artists to rise up again.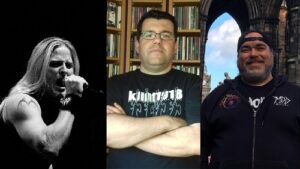 The UPRISING! team is skilled professionals from the music industry:
Markus Rösner, owner of German record label and mailorder MDD Records and old timer in the rock and metal scene since 1994 comments "To dig in the underground and find all these great talents was always a pleasure for me and my team to work with. And I am quite happy to expand this together with my old friends from Target Group to bring all those talents to your ears by UPRISING! and this strong team behind in Promotion & Distribution. There are no limits and I am looking enthusiastically forward this great journey"
Fernando Reis, based out of Portugal and international promoter at Danish music company Target Group comments "I always had a soft spot for underground and young, raw talent. To be able to get these hidden gems and help them shine out there, in the scene, and finding their audience, is something that enthuses me. I hope this setup will be able to do some good for these bands and establish the label's name in the international scene".
Lars F. Larsen – a man of many ways. Lead singer, composer and founding member of Danish metal act Manticora, CEO at management/booking agency Intromental Europe, festival organizer, novel writer, tour-planner & booking agent at Target Group. "Having been working for the last 22 years on both sides of the fence (band/agency) and discovering hundreds of young and talented bands, it is – and has always been – vital to me that true talent gets the exposure it deserves. It was always my mantra and will continue to be, also now that I am venturing into being seated on the other side of the table. It's a heavy duty, but through my years of experience in almost all corners of the business, I believe I have the right tools to take on the task of finding even more talent to bring forth to the hungry masses".
Check us out on Uprisingrecords.de
UPRISING! Records is distributed worldwide by SPV/Napalm (physical) and The Orchard (digital). Marketing, promotion and back-office is handled by Target Group (Denmark). Promotion and marketing in Germany & Austria done by MDD Records.
UPRISING! Records already have two EP releases under its belts, with Lotan and The Dark Overlords, and are now going full throttle with these artists on the label.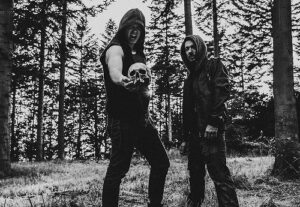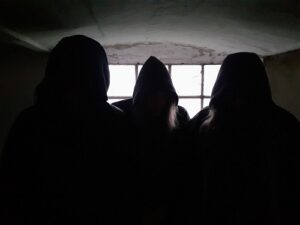 As I May (Finland) – modern melodic metal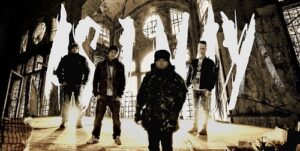 Battering Ram (Sweden) – hard rock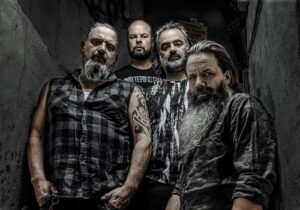 Diabolisches Werk (Germany) – black/death metal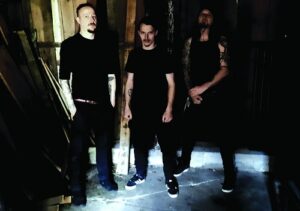 Oddland (Finland) – prog metal

Stew (Sweden) – hard rock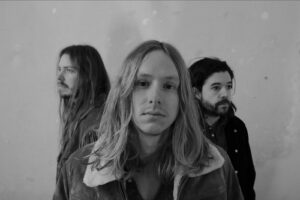 Thalarion (Slovakia) – doom/death metal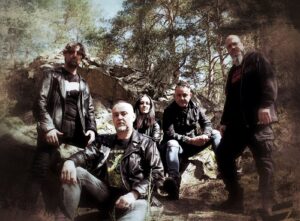 UPRISING! Records is currently signing both new talents and established artists looking for a fresh start.