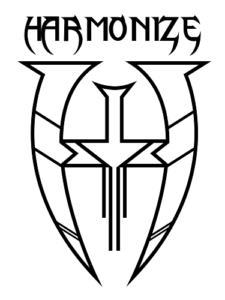 Formed in Nicosia, Cyprus in 2012, Harmonize originally started as a thrash metal band until gradually transforming into the Heavy/Power Metal force that they are today, although the band still maintains some thrash and dark elements in their style.
Harmonize have so far released two demos and have performed live numerous times (including shows alongside Blaze Bayley, Bonfire, Wotan and others) while working on fine tuning their sound and style.
The band's upcoming debut album, titled "Warrior in the Night" is scheduled for release on October 2nd and will be out on CD and Digital. It is based on an original epic fantasy fiction story that is still under development by guitarist George Constantinou and London-based actor Nicolina Papas.
As expected, battles and swords, kings and queens, angels and demons are but a few of the symbolic themes one will come across as the album's story unfolds!
"Warrior in the Night" includes a couple guest appearances by close friends of the band, one being actor Nicolina Papas on the haunting narrative "Beyond Darkness" outro track of the album and also Andreas Paraschos of death metal act BLYND, who provides the brutal chorus backing vocals on the song "Tonight."
A video for the title track is now available at https://youtu.be/Z2mOojGM-pM
For more info visit the band's website at https://www.harmonizeofficial.com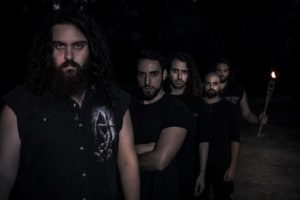 Harmonize line-up: Sozos Michael – Vocals / George Constantinou – Rhythm Guitars / Lambros Apousianas – Lead Guitars / Panagiotis Takkides – Bass / Harrys Peratikas – Drums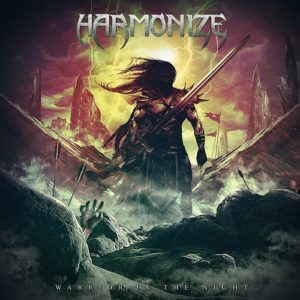 Album track listing: 1. Warriors in Line (Intro) 2. Never Back Down 3. Warrior in The Night 4. Angel 5. The Astonishing End 6. Tonight 7. Crawling Among Shadows 8. Beyond Darkness (Outro) 9. Angel (Acoustic Version)